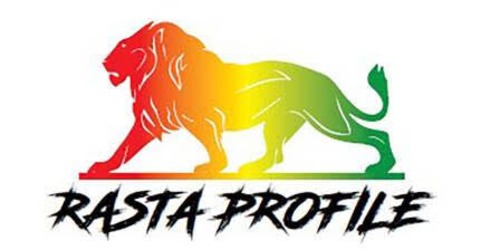 The Rasta Profile Collection
Rasta profile embraces elements of the Rastafarian and military cultures to marry a sense of urban chic sophistication in its style, embodies precision and workmanship in its collection, and crosses all barriers to appeal to a diverse clientele.
The feature edition
An amazing limited edition and unique design
BUY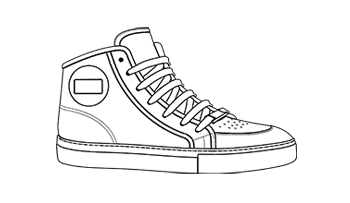 RastaProfile Magic
Sporty high top
Hi-top sneaker with a retro taste that draws inspiration from boxing footwear, with the logo in a padded circle placed on the side
Authentic Italian manufacturing
Each design is meticulously constructed by a skilled network of selected Italian artisans, there are no finer hands in the field. The handcrafting and the materials, are state-of-the-art.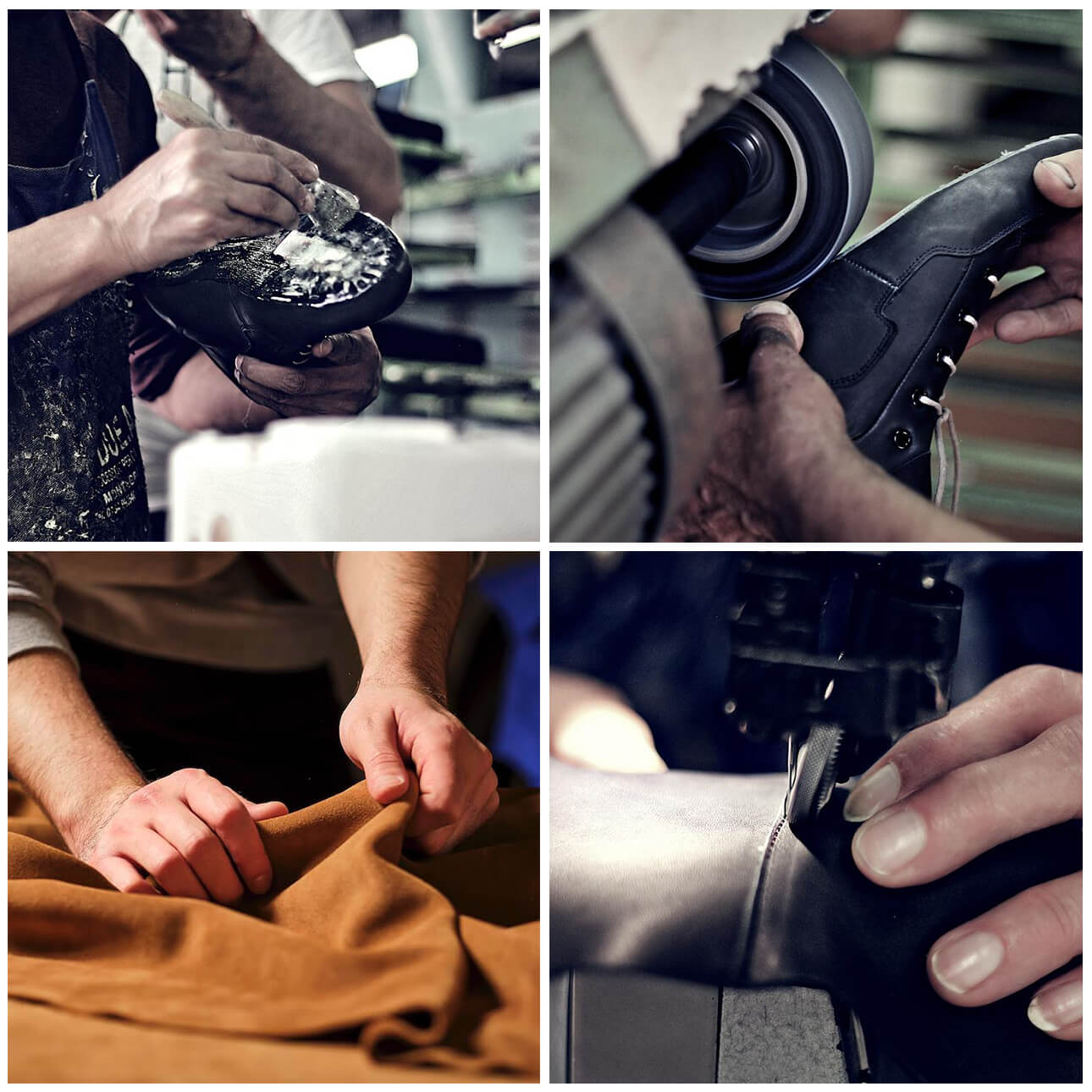 Permanent collection
The Rasta Profile Shoe Collection embodies precision and class in its styling, workmanship and finish to deliver a luxurious product that is esthetically pleasing and comfortable. The collection appeals to both sexes in its style and versatility and can easily be paired with that classy suit to the casual wear aficionado. Try your pair today.
Share these designs with your community
About Trevor Best
Trevor Best is the ultimate entrepreneur who is not afraid to take a chance and try something new in business. He enjoys exploring all areas of his talents in various business ventures and has spent some time developing the Rasta Profile clothing brand, now being exhibited in his shoe line and is extremely excited about the product. Trevor is a financial services professional with many years in that arena however his desire for fashion and shoes began at an early age, and at 19, started his first fashion agency on the beautiful island of Barbados. He went on to produce and participate in many shows on the island and several others in Kansas City, Missouri. Clothing is like comfort food for the body. A well dressed person exhibits a certain level of confidence and the shoes not only makes but enhances the attire.